C. J. B. understands that behind every interaction with the digital world is great UX consideration.
We evaluate your needs and figure out the link between the real world and the digital world .
Providing A Face To Both Worlds.
UX SIMPLICITY IN A RESPONSIVE FORMAT
We know what makes you look good and makes your fingers move in the correct direction.
When Tom Salonek, founder and owner of Intertech, Inc. and author of Building A Winning Business and The 100 Building Blocks for Business Leadership wanted a book design that would move the user through the pages and to the web where the downloads were stored, he ask C. J. B. to create the connection.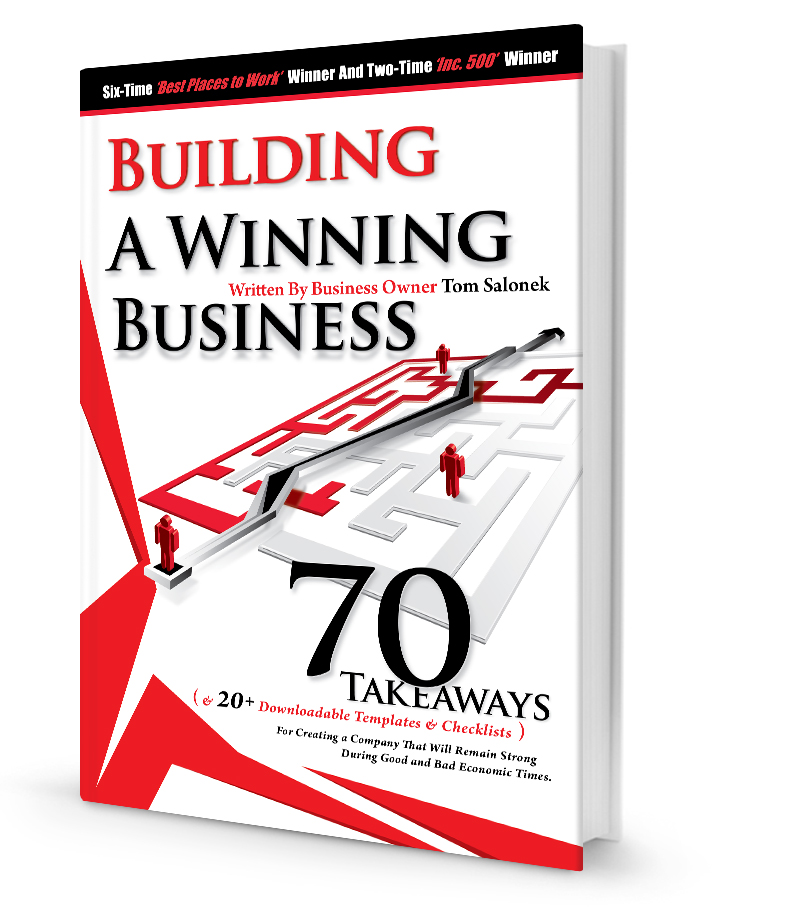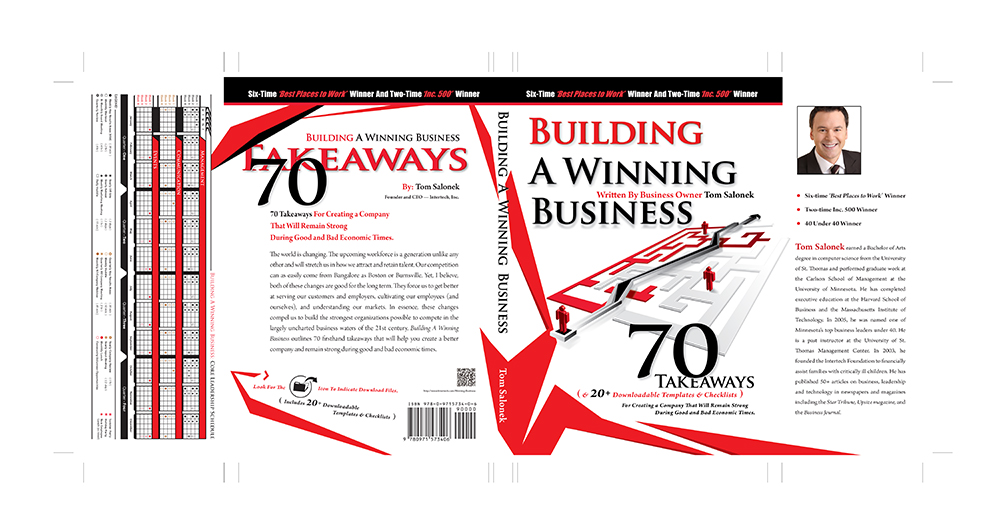 Shortly after publication, his new book, The 100, was picked up by a publisher and Tom needed a place where readers could access the detailed downloads that go along with each chapter and request speaking engagements.

When UltraGreen Sustainable products wanted to bring their product to the U.S. market, C. J. B. put together a website that not only showed off their products but made them look beautiful!

If you are looking for an interactive way to give visitors to your location a self-guided tour, we can help with that!

If you are looking for a way to present yourself, your firm, your restaurant, or your lodge, to the world, let us know. We may be able to bring a simple solution to fruition.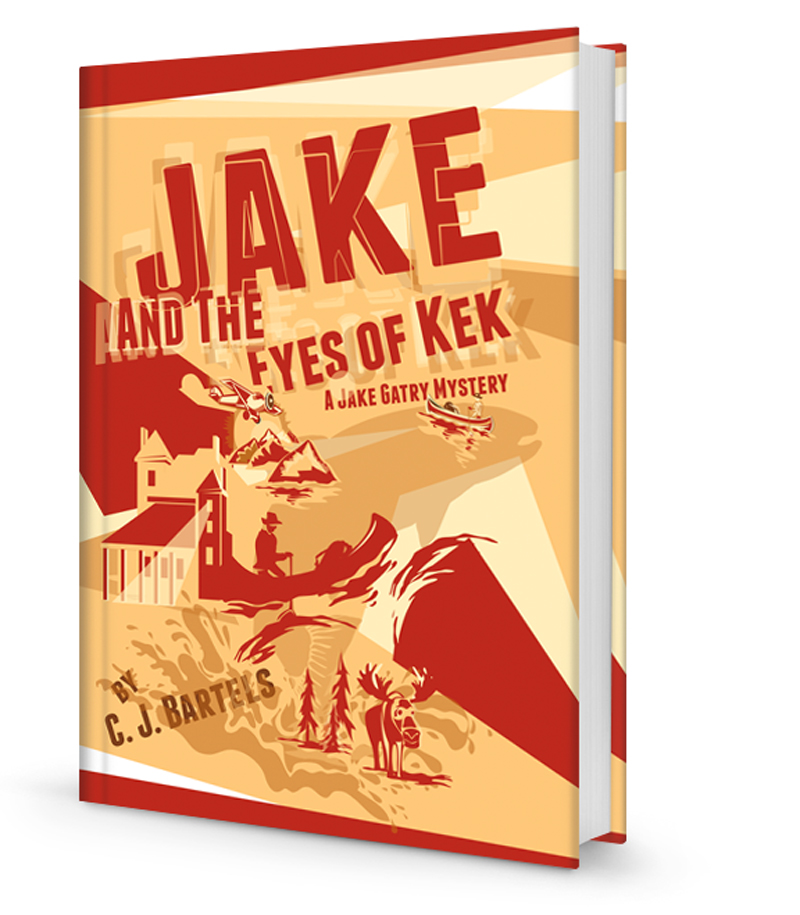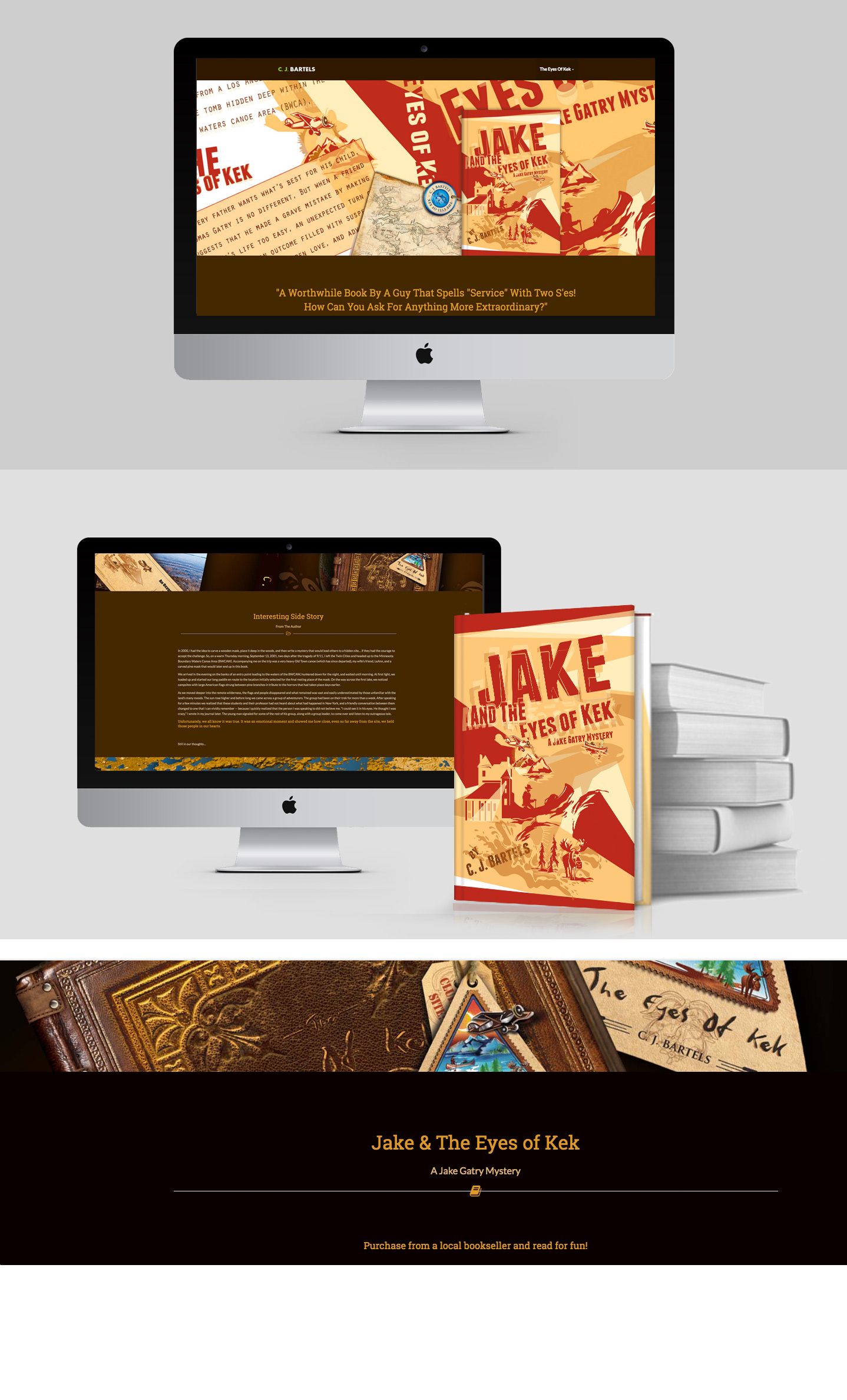 If you are looking for a design source that can cover all the bases, send us an email! We would love to hear from you and see if we can be of assistance.
C. J. B.