C. J. B. works hand in hand with companies that succeed with only a few employees and ones listed on the Fortune 500.
No matter the size or scope of the project, C. J. B. will provide your team with the experience of a senior designer and the flexibility of a responsible outside vender. Whether you are looking to create or update your brand, design impactful packaging, and the marketing materials to go with it, or move to a new responsive website that doesn't require a monthly fee and can explain your directions visually, C. J. B. may be the perfect design assistant or complete design department!
Perfect For Any Table.
BRAND IDENTITY | PACKAGING | WEBSITE | GAME DESIGN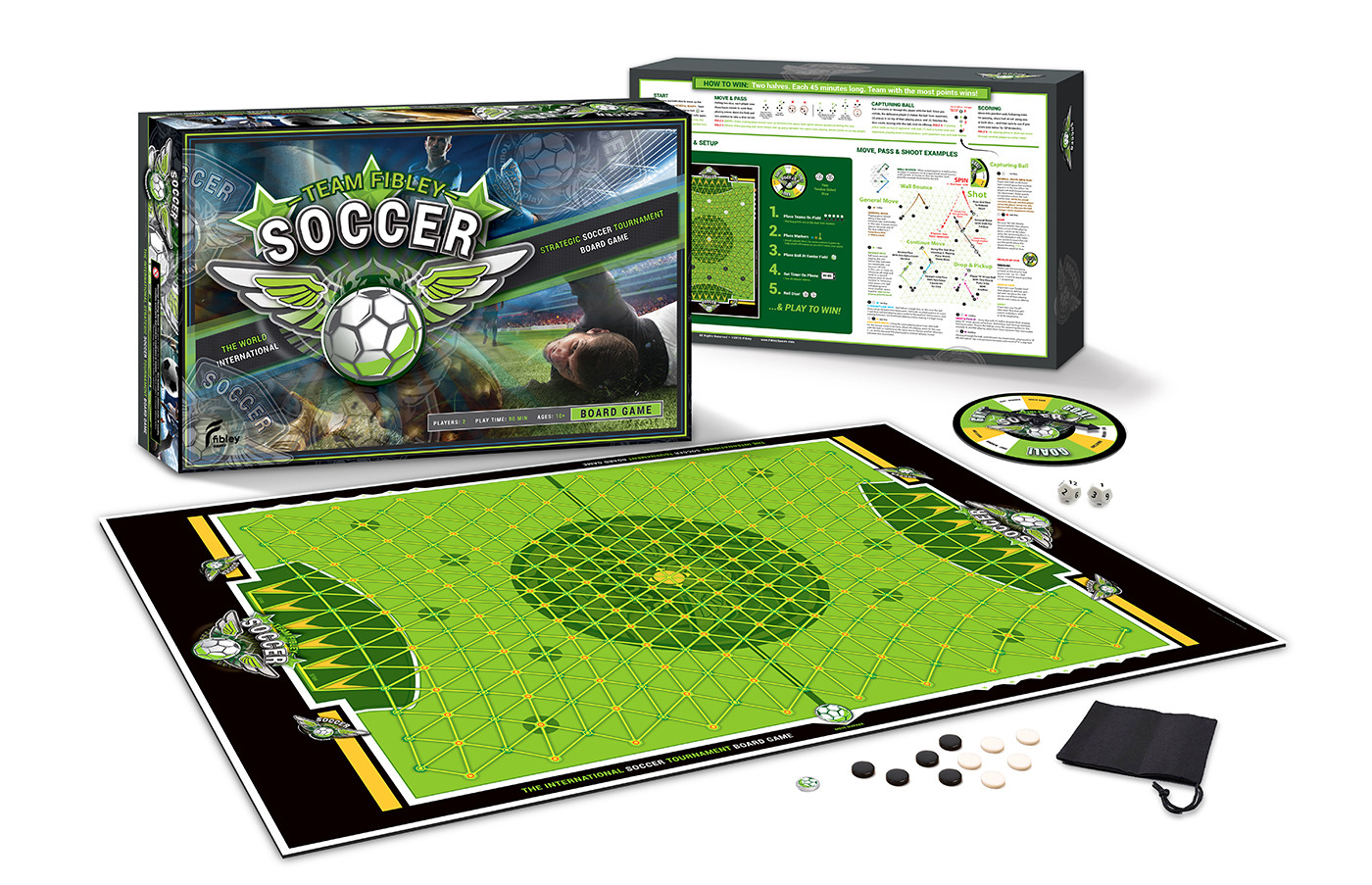 When Fibley Games, LLC. decided to take their games to the streets, they came to C. J. B. for everything! Two of the four board games were geared toward strategic boardgamers that love sports. Starting with the boxes, C. J. B. generated badges and imagery that would carry through the brand.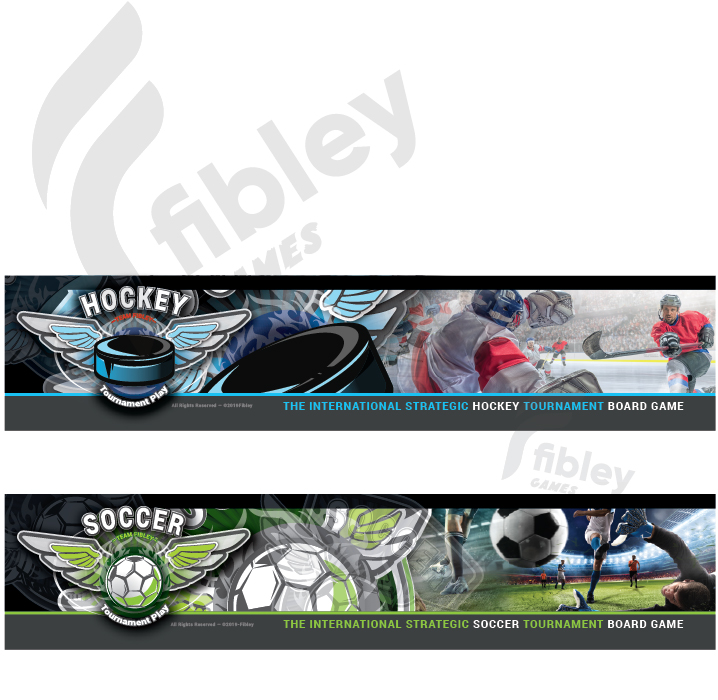 From there… it was just plain fun to bring the rest together, starting with the playing surface.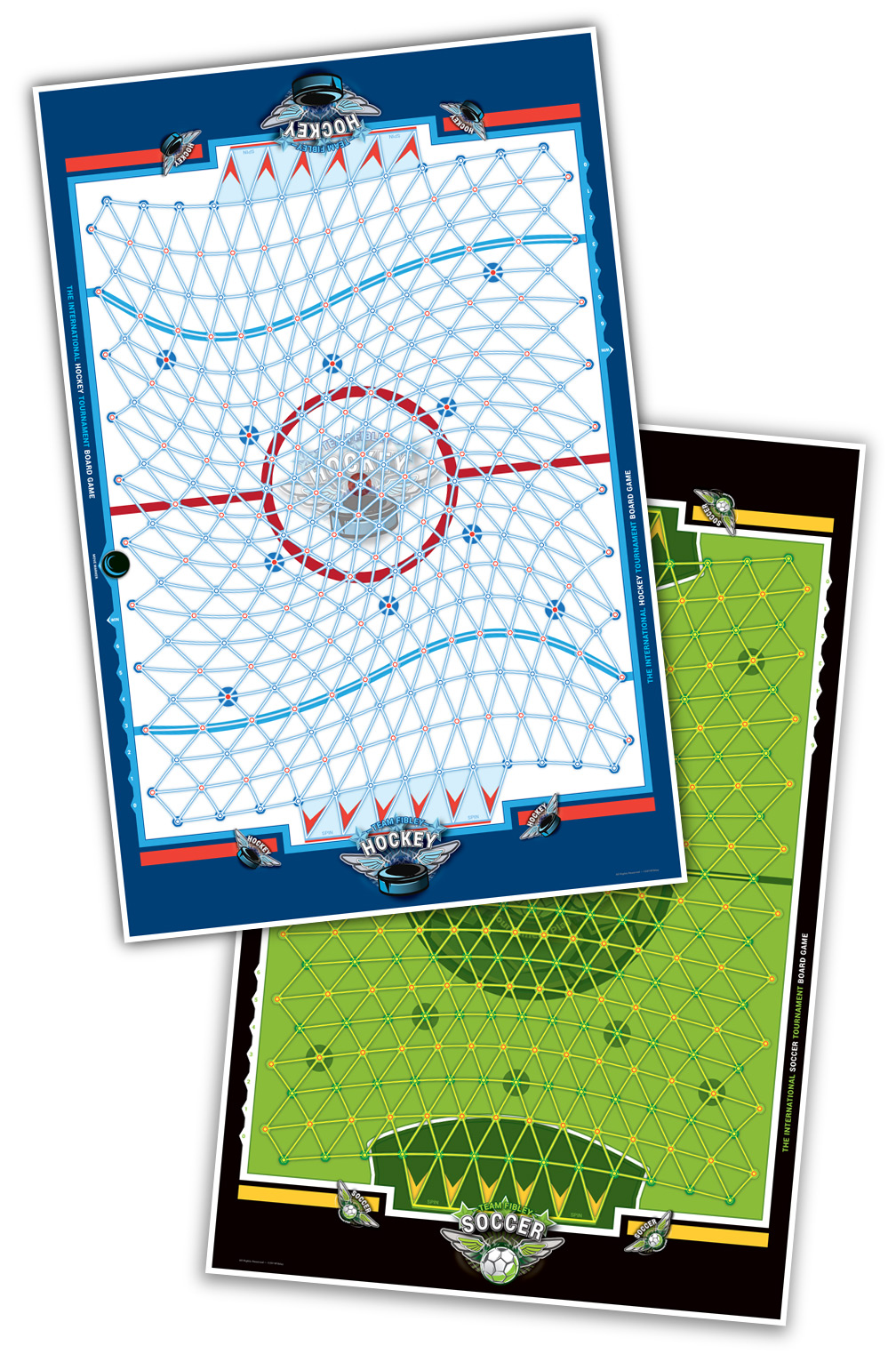 …and topping it off with a website where players could go for animated GIF instructions available at a single click.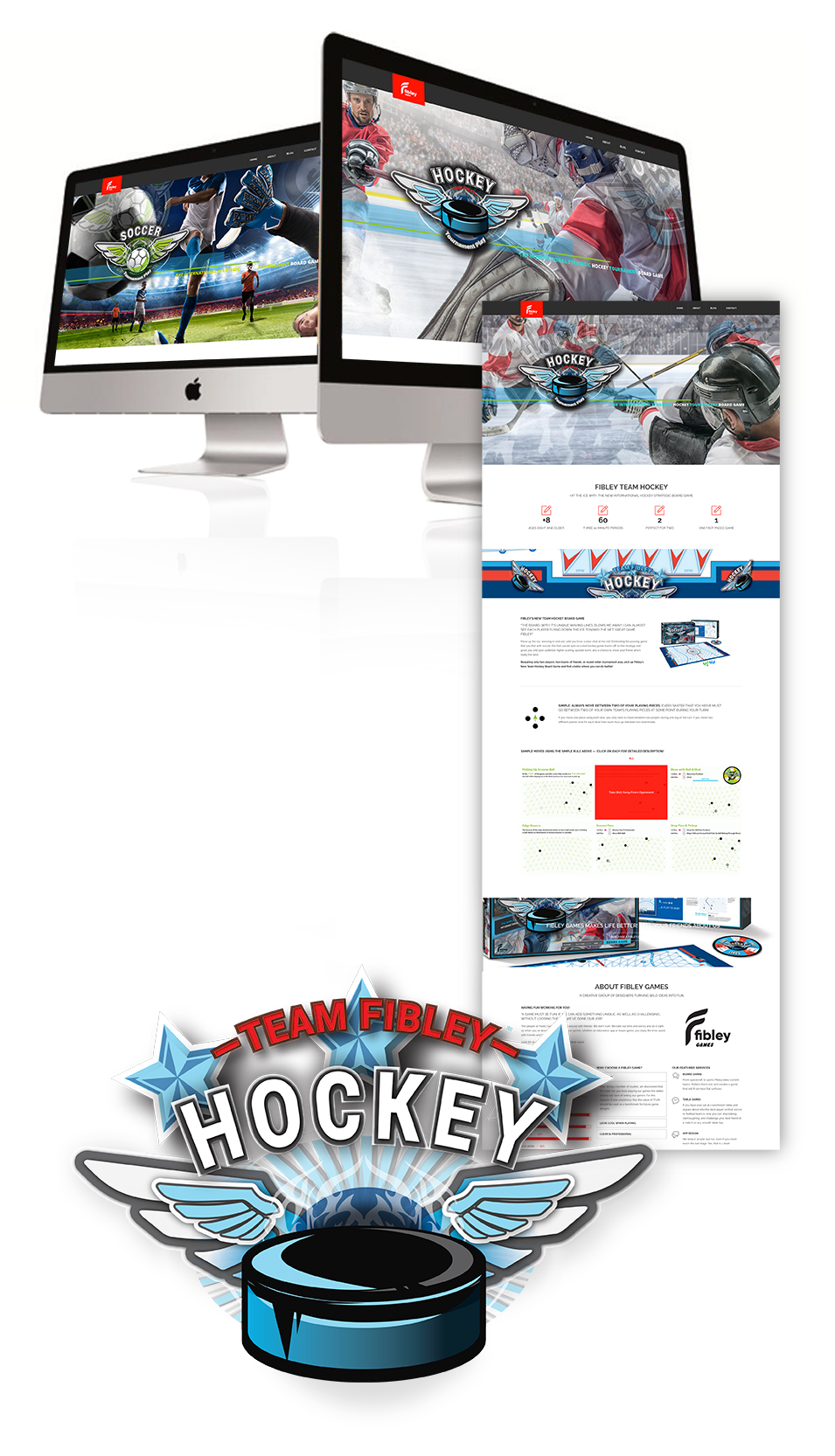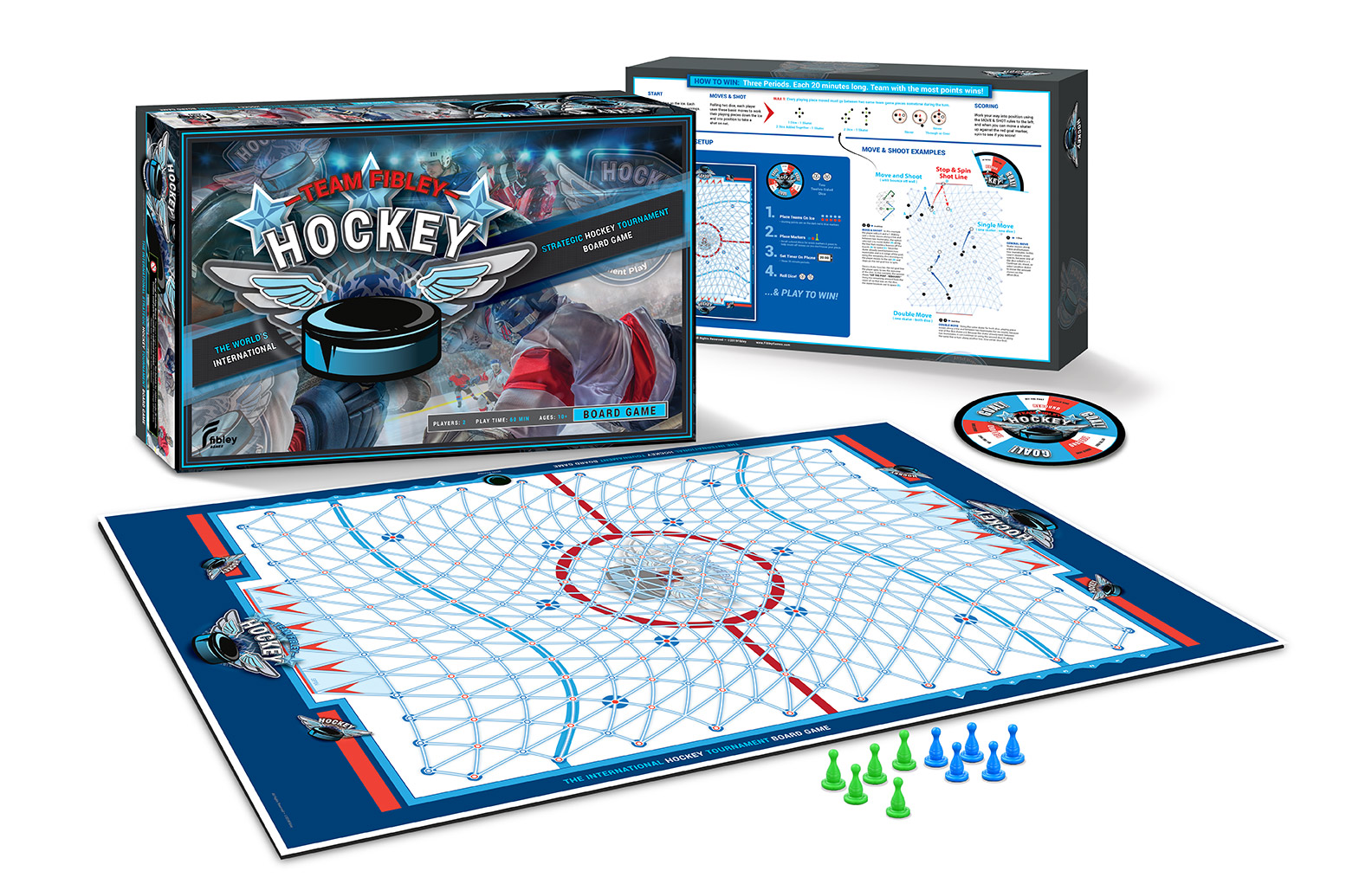 If you are looking for a design source that can cover all the bases, send us an email! We would love to hear from you and see if we can be of assistance.
C. J. B.