Holy Cow! Packaging That Get's Noticed In India
C. J. B. has worked with the best food companies in the world. Monsoon Kitchen is one of them.
BRAND IDENTITY | PACKAGING | PRINT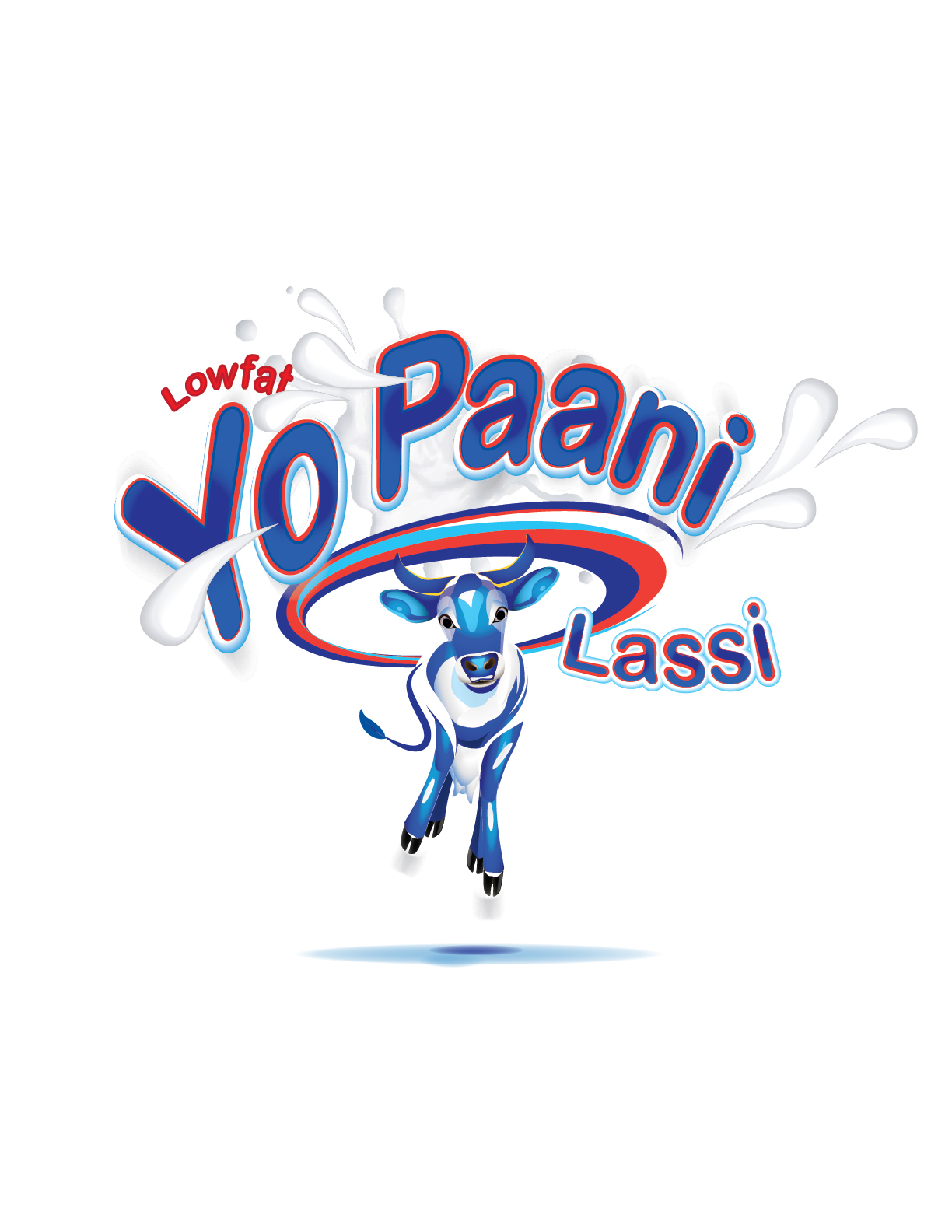 When Monsoon Kitchen wanted to expand into the Smoothie market, founder and nutritional expert, Swati Elavia, create a great product and then ask C. J. B. to give it an identity with a little उत्साह.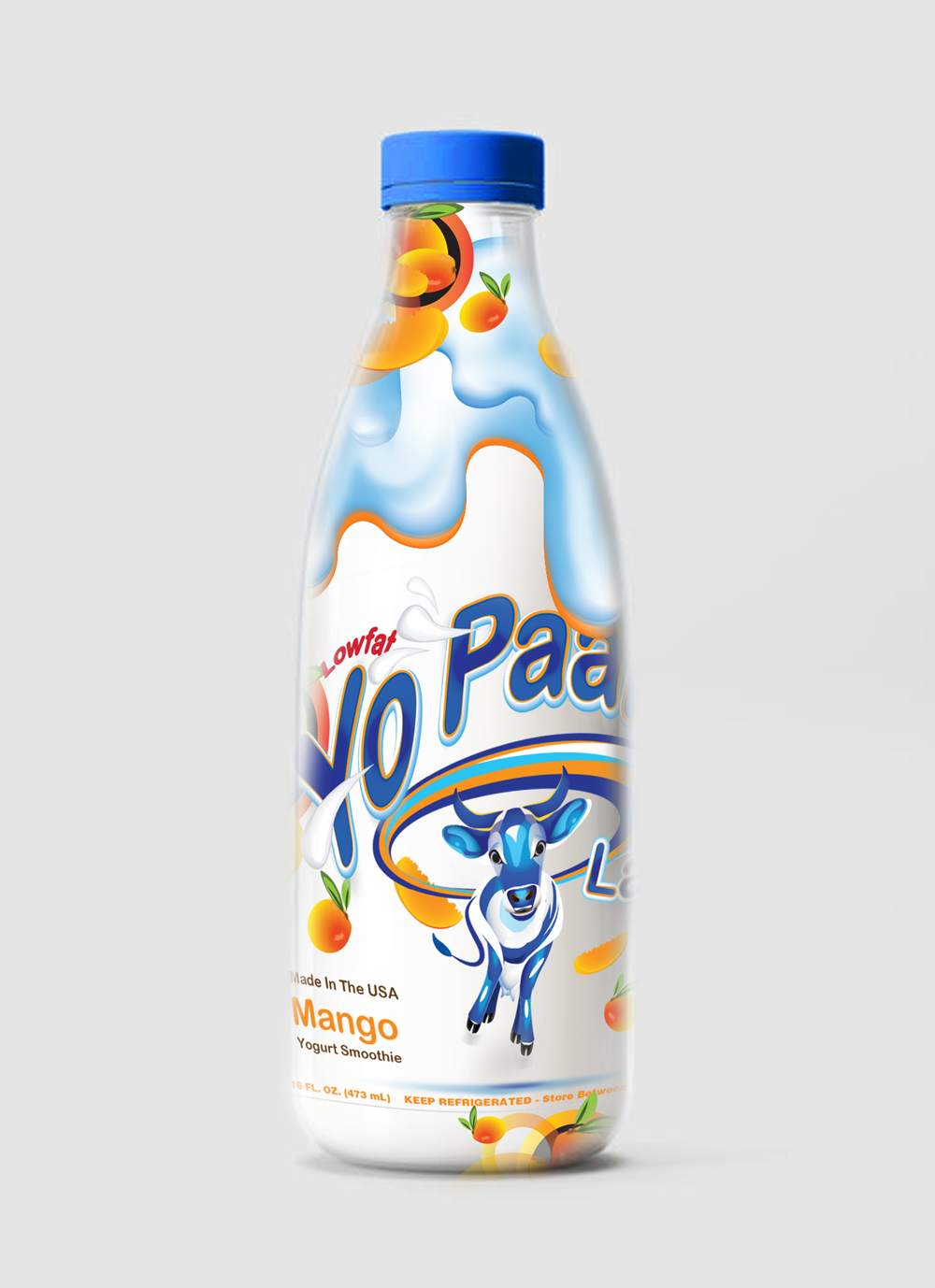 One of the requests was an logo that could be somewhat flexible while still maintaining it's identity.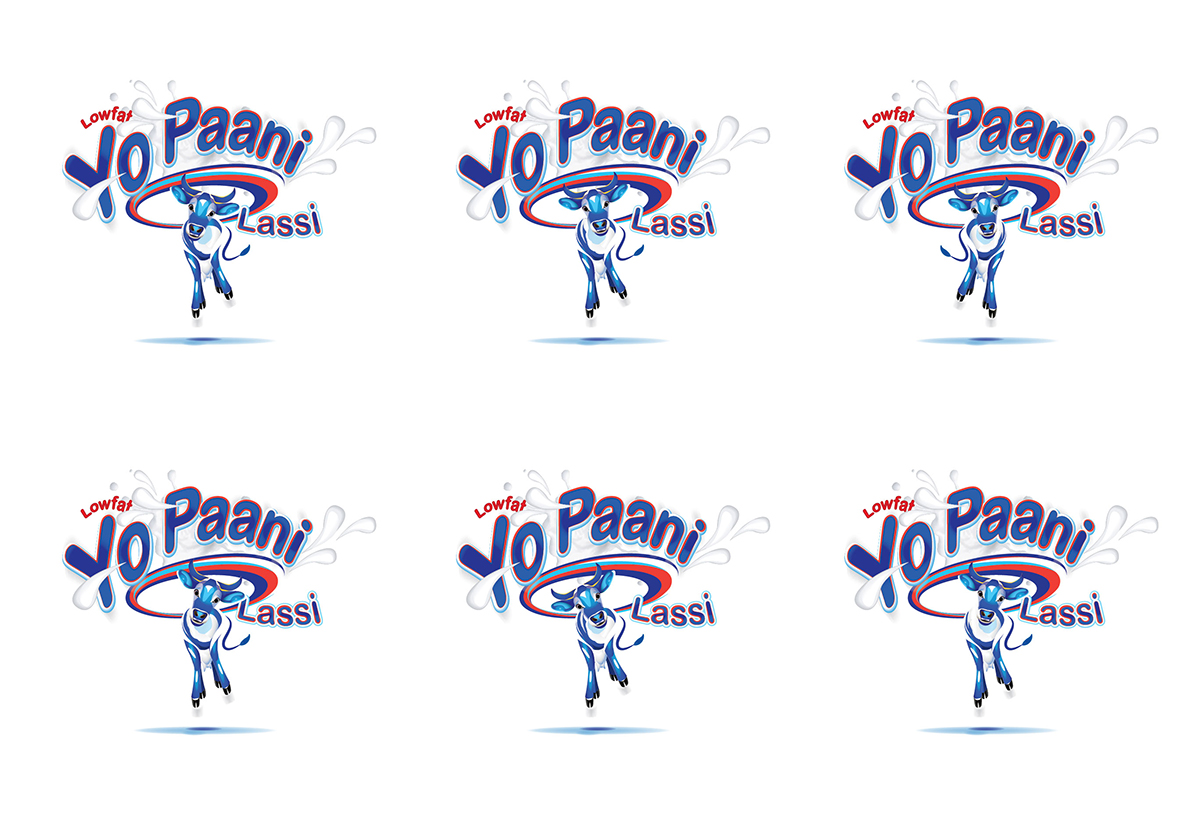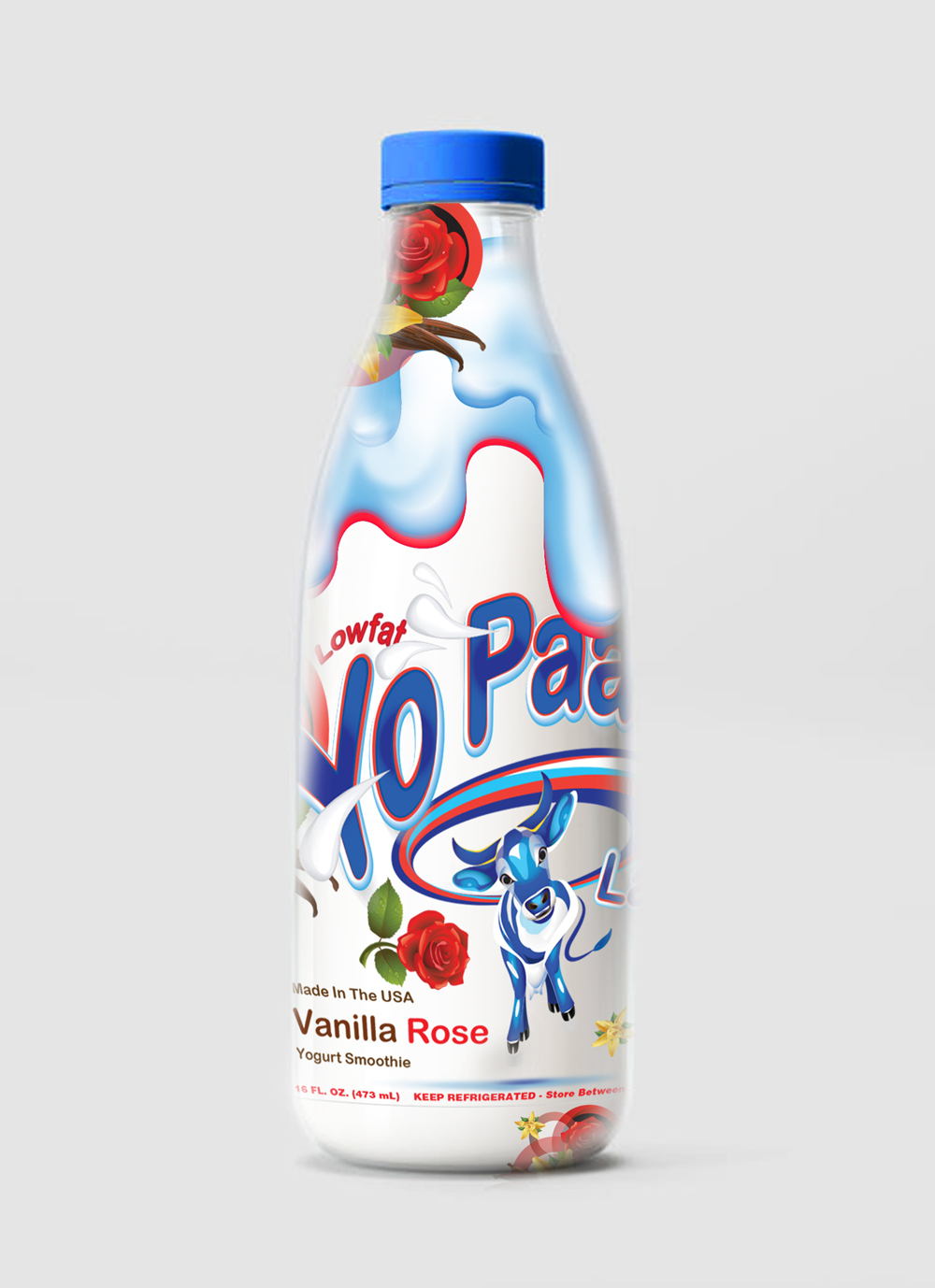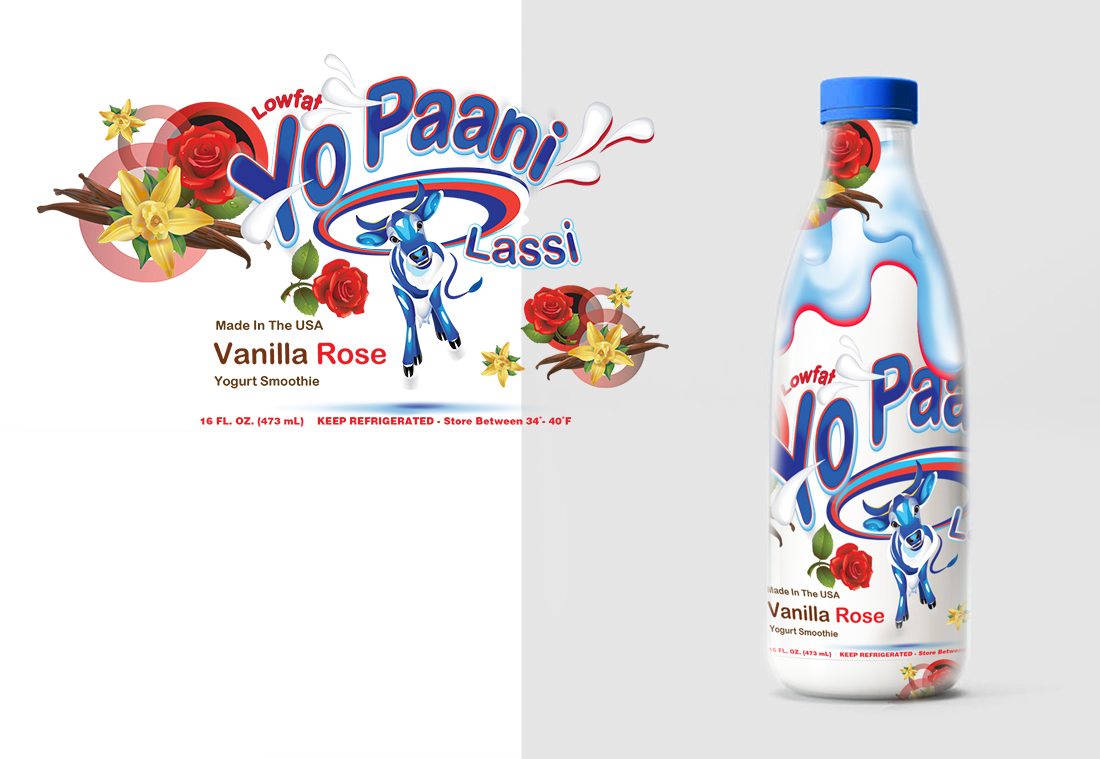 If you are looking for a design source that can cover all the bases, send us an email! We would love to hear from you and see if we can be of assistance.
C. J. B.